In the Name of the Vampire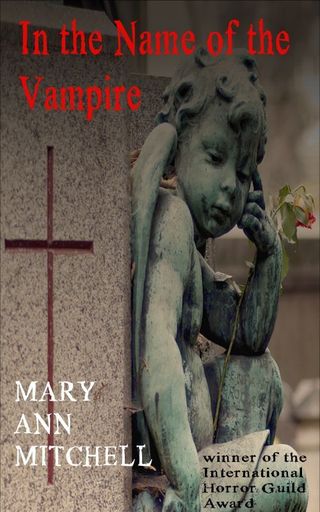 Bodies emptied of blood are found on the streets of Paris. Is an indiscreet renegade vampire putting respectable Paris vampires at risk?

Justin is asked to find the culprit before mortals begin to believe in vampires and take defensive action. However, Justin's lover, Madeline, has disappeared. Before meeting Justin she had been one of Sade's lovers. Could she have returned to Sade? Could she be the renegade vampire?